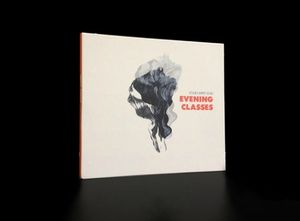 Héééé oui, vous l'avez tant attendu, notre EP "Evening classes" est là, tout chaud tout beau, et prêt à délecter vos petites oreilles curieuses!
Nous sommes fiers de vous présenter ces 4 titres qui on l'espère vous raviront!
Il est en écoute intégrale ici et en téléchargement légal ici.
Et le clip de "Night of the Bleeding Pets 2" est toujours visible!
Partagez les amiEs! Merci! ;-)